Finally, the dreaded moment....the spring ACTH results!
Happy to share that they are excellent! ACTH was 30, well within limits! YAY! I'm not 100% sure but the number in fall was around 90.
Val is doing fantastic, going to lessons each week and getting stronger and stronger.
Lily is becoming a good little rider and by summer I think she'll be trotting independently! Her biggest issue right now is she is small and not very strong yet, so Val ignores her little kicks, but it is getting MUCH better and they are doing so well together!
Some photos from this past week: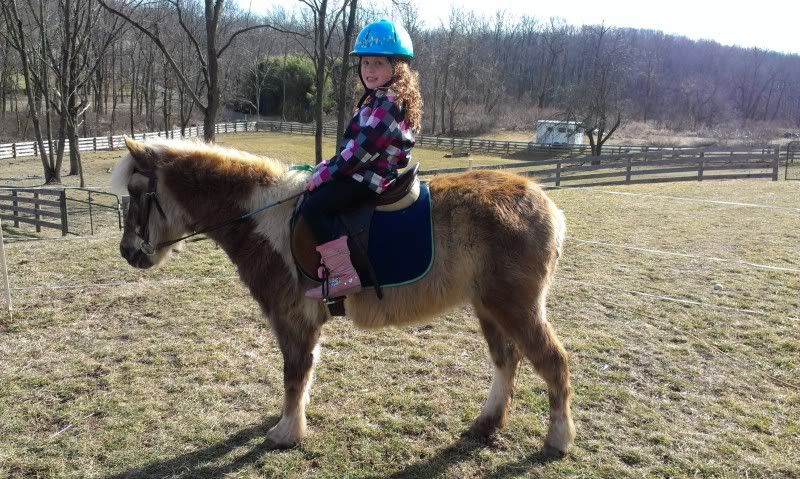 And of course, I love the comparison shots!
9/25/12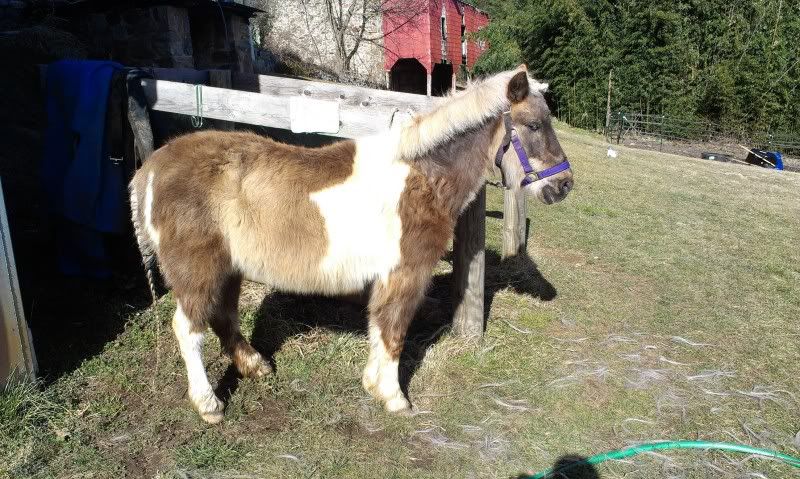 3/10/13