On our second day, Lily got up early and drew a picture for Valentina. Here is is:
We decided to let her walk around on her for a few laps, to get her muscles moving. Lily weighs all of 35 lbs, so my thinking is that little bit of work will help Valentina build her muscles up.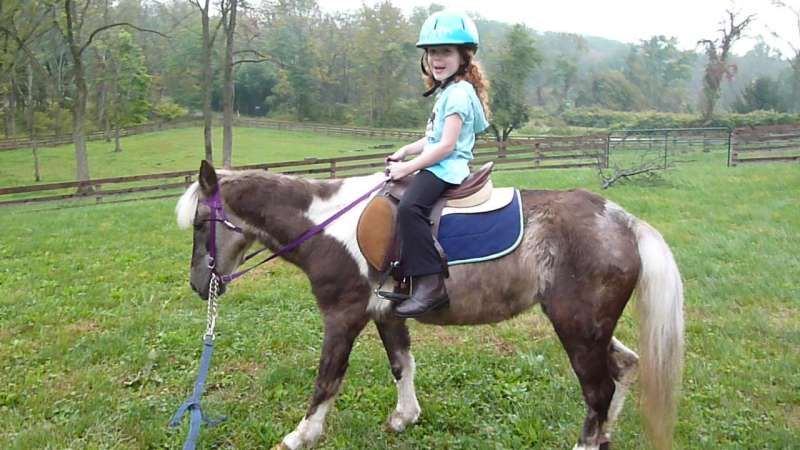 After that, Lily groomed her, and took her out for a short graze. Then wouldn't leave the pasture, and they had a little private conversation.